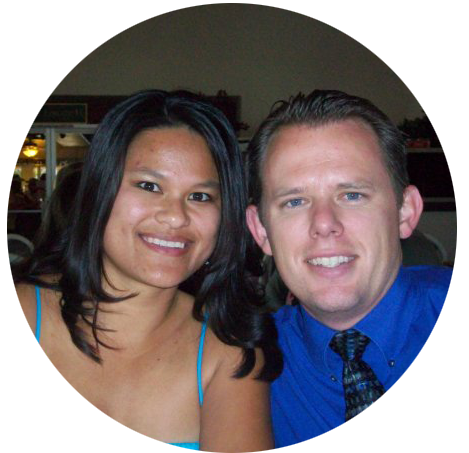 I have lived in Nevada for over twenty years, and would not want to live anywhere else. I am married to my beautiful wife, Linda. We started dating while I was attending UNLV. We have been married for over 13 years, each one better than the last. We have two incredible boys. James, who looks just like me and Raj who we adopted from India in 2009. He surprisingly looks like my wife even though she is Asian. Our family loves to travel and spend vacations just hanging out with each other and eating great food, especially southern BBQ and Sushi. Most of our family lives in Nevada and we enjoy a great amount of close friendships. Our family is part of a very loving church where we serve, mentoring teens in the high school ministry.
I have been in the flooring trades for over fourteen years after learning from my father. I have a large family of builders, contractors and tradesman who still practice in the Las Vegas and Reno/Tahoe areas. I love to remodel from start to finish. I am schooled in architectual design, and have been a licensed contractor since 2004. I often help friends and family with their projects in my spare time for free because it is so much fun.
Now, I specialize in carpet repair and stretching. With the change in the economy, it gives me great joy to save my clients lots of money. It means a lot to me to be able to help others in tough times. I have helped clients recover from flooding, get their rent deposit back and fix damages caused by pets and wear. I am optimistic and look forward to serving more in my community.